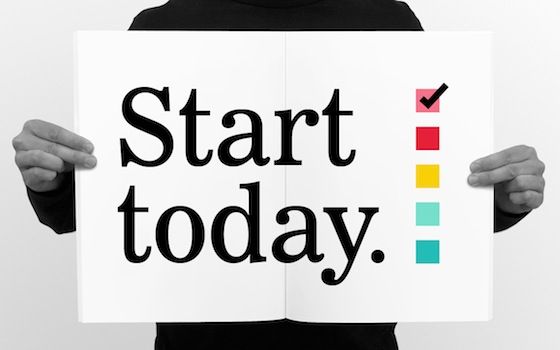 What is Your Unique and Individual Experience?
     Here at Honsa-Binder Printing, we pride ourselves in the individualized experience each customer receives. From those with decades of print experience to customers who are ordering for the first time, we are committed to providing the same level of excellence to all customers regardless of their needs. Your Unique and Individual Experience is our promise to you that no matter what your project or your familiarity with printing, you will receive a customized experience that includes our communication, assistance, and expertise from start to finish on any project propose.
     We recognize that not every customer that enters through our doors is familiar with every stage of the printing process, but with the help of our knowledgeable staff you can leave with the confidence that your project is in good hands. Below you will find a sketch of what you can expect during each stage of the printing process. The staff at Honsa-Binder Printing is dedicated to assisting you through every step along the way, and by partnering with us you are gaining over 95 years of print experience.
     Here at Honsa-Binder Printing, every customer matters. In addition to producing a quality product, it is our goal to make you feel valued and supported throughout the printing process. According to our cornerstone philosophy, the most important aspect of printing is not the paper or the ink: it's the customer. Whether you arrive at our doors with a print-ready file or simply an idea for a project, we want to do everything to help you turn your print dream into a reality.
Pre-Production
     During the pre-production stage, you can expect us to assist you in determining the specifics of your project. From the paper to the printing process, we will guide you through the process of preparing your project for production. The pre-production stage is no-pressure and requires no commitment from you, so you are free to consider the wide variety of printing options we can offer to you. Once you work with us to determine a plan for your project, we will finalize the details and move into the next stage: production.
Introduction

Whether you have a print-ready file, an idea for a project, or a few questions, reach out to us for the answers you need. You can walk in and visit us in person or contact us by phone (651-222-0251) or email to get started.

One-on-One Project Consultation

Receive answers for all of your print-related questions when you meet one-on-one with one of our print specialists to discuss your options for paper, proofs, the press, and finishing.

Estimate

Receive an estimate from us that details the expected cost of your project from materials to delivery. Talk to us about your needs; our knowledgeable staff can help you choose the paper and process that best fits your budget.

Preliminary Project Approval

Prior to production, finalize your choices of paper, process, and finishing. Once you are satisfied with the specifics, let us know! With your approval, the project will move into production.
Production
     While pre-production is all about planning, the majority of the action occurs in the production stage. Your project will be prepared digitally for the press by our Pre-Press Department, who will issue a proof of your project before it goes to print. After final proof approvals are submitted, the paper you have selected is fed into the press and your project is printed. Production is followed by the post-production stage.
Pre-Press

Our Pre-Press Department handles all digital aspects of the project. Here at Honsa-Binder Printing, we are skilled at formatting your project for the press to optimize the usage of each page. This reduces press time and paper, which lowers our cost to you.

Proof(s) of Your Project

With a proof of your project you will no longer need to visualize what the finished product will look like - you will have an example in front of you! Inform us of any adjustments that need to be made, and we will perfect your project.

Final Approval of Project Proofs

Once you receive your proof, we ask that you look it over carefully for any errors or last-minute changes. When everything looks good, issue your final approval of the proof(s). With your approval, the project can be put on press.

Your Project Goes to Press

Your project has reached the most exciting part of the printing process - the printing press. Whether you selected a digital or litho process, our skilled pressmen will turn your project into a work of art you will be proud to display.
Post-Production
     The post-production stage is where all of the finishing touches are applied to your project. Your project undergoes any finishing processes decided upon during the pre-production consultation and is packaged up for pick up or delivery. While many projects enter our shop as ideas, each one exits as a finished product. Throughout any stage of the process we are always available and happy to answer your questions, whether it is before, during, or well after your project has been completed.
Finishing

Depending on your project specifics, finishing can include simple processes such as cutting down printed stock to more complex multi-stage processes that involve engraving or binding. We offer a wide array of options for project finishing: if you can think of it, we can do it.

Final Quality Check

Because your satisfaction is of the utmost importance to us, Honsa-Binder Printing takes the quality of your project seriously. Every project is personally checked and verified for quality before it leaves our shop to ensure that you always receive the product you ordered.

Your Project is Packaged

After the quality of each product is verified, we package it carefully to keep it protected during shipping or delivery. Each project is wrapped or boxed with care by our shipping department. If you're looking for quality, look for the Honsa-Binder Printing sticker.

Pick Up/Delivery

We offer a variety of delivery and pick-up options to make receiving your finished project easy. Drop by during our business hours to pick up your order or arrange for it to be brought to you. If you cannot pick up, we will either deliver or send your project to you via courier or UPS.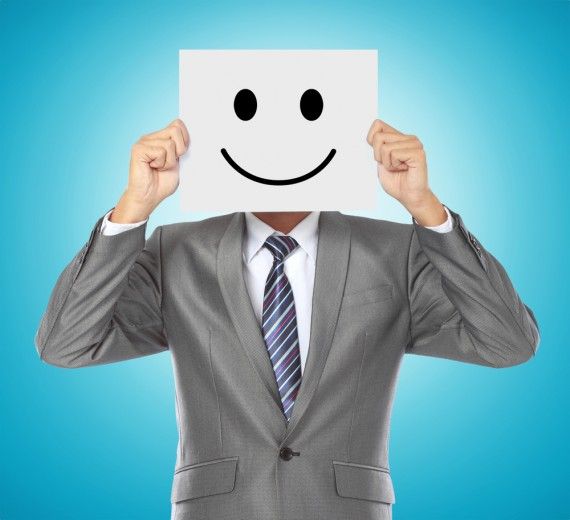 Contact us if you have questions regarding any stage of this process or if you'd like to get started today.
Thank you for choosing Honsa-Binder Printing.